vendredi 28 décembre 2012
Voici mon dernier kit, un kit de Noel mais different du precedent puisque scenique et enfantin, un kit dédié a la joie des enfants le matin de Noel...
here's my new kit, another christmas kit but different from the last because scenary & childish, a kit specially for the children joyfull on the christmas morning ...
Mes pages
Les merveilles de ma ct
dimanche 23 décembre 2012
A l'occasion des fêtes de noël, Tinker Scrap décidé de

réunir

ses produits de noël dans un seul pack.

Désormais

disponible le
"Christmas Pack" par Tinker Scrap.
Ce pack contient 2 kit

s

et un pack de QP et cartes:
Disponible egalement le pack QP and cartes réalisés avec le kit "Thank you Santa Claus"
Et toujours disponible les 2 kits de noël:
- The workshop of Santa Claus
- Thank you Santa claus
vendredi 21 décembre 2012
Toute l'équipe des designeuses de Scrap From France vous souhaite de joyeuses fêtes...et comme la plupart passeront des moments en famille, nous prenons un peu d'avance pour que vous puissiez vous gâter , côté scrap!!!!. De magnifiques créations, des exclusivités, des calendriers pour vos voeux...etc. tout çà à -40%, profitez-en!!!! Vous retrouverez votre freebie, comme d'habitude en lisant notre NL...
All the designers of Scrap From France want to wish you a Merry Christmas, it's time to spend some time with familly, so we go ahead and make amazing sales!!!! Come and see all the fantastic Christmas kits, some exclusive products, cards and more....40% off, just for you!!!! Find your freebie by reading our NL....
Bon scrap à tous et toutes. N'oubliez pas le petit commentaire qui fait toujours plaisir. Great scrapping. Don't miss to post some comments...I love them!! Vote for me: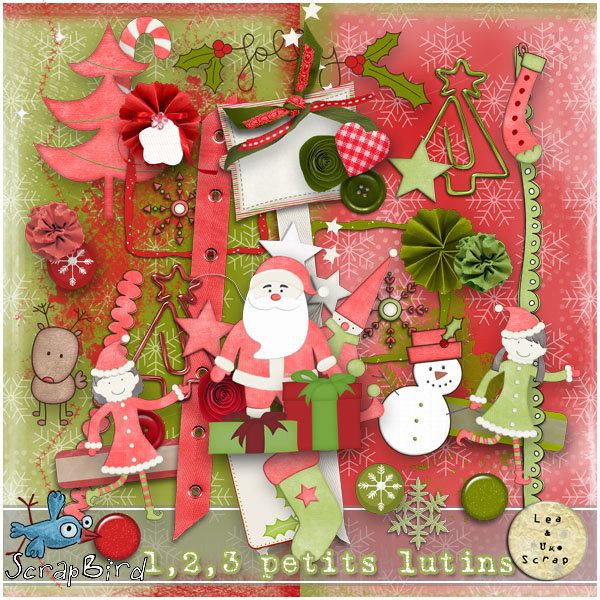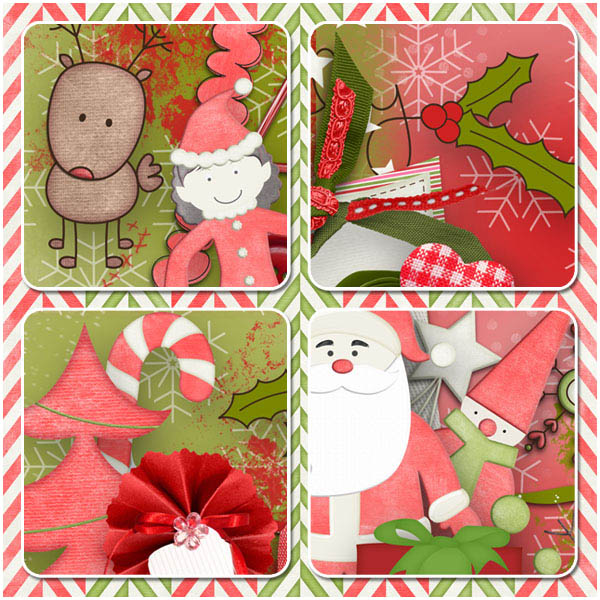 Le freebie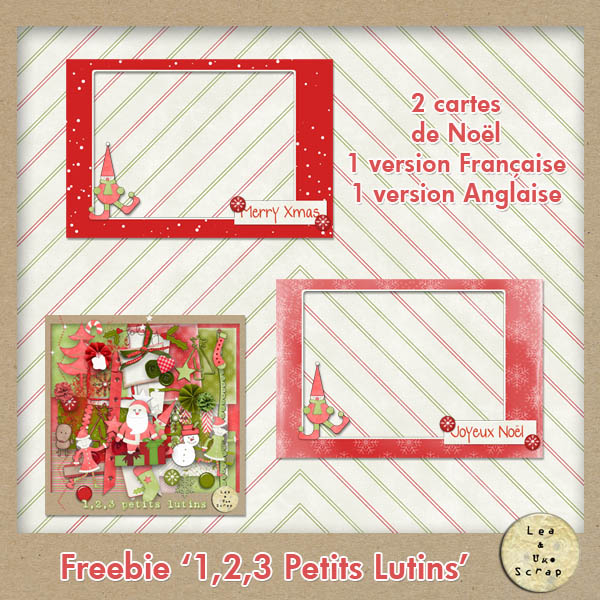 Ma page